The Ideal Choice for Styling Your Life!
We offer a versatile selection in Graphic Tees, Fraternity and Sorority paraphernalia, accessories and so much more! Check out the latest additions to our themed apparel in our Thoughtfully Awkward collection or our newest accessories in our CasaBlu' line! Be sure to check in  often as products are limited, but not to worry as we expand our offerings daily. What are you waiting for? Come on in and accentuate your wardrobe with our latest artistically inspired graphic tees!
~ Check Out Our Latest Products ~
---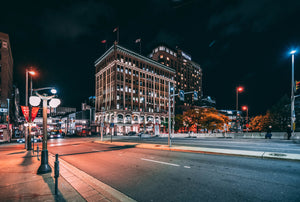 Perfect For All Times!
Wherever life takes you, let us help you express your individuality. Define your wardrobe with exclusive designs for adventure, family time, party time, leisure time. After all, it's all your time. Let 1104 Designs dress you for the moments you want to remember!
Buy Now!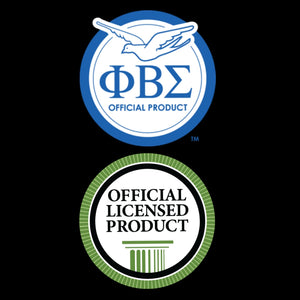 Official Licenses
Phi Beta Sigma
Affinity Licensed Product
Zeta Phi Beta